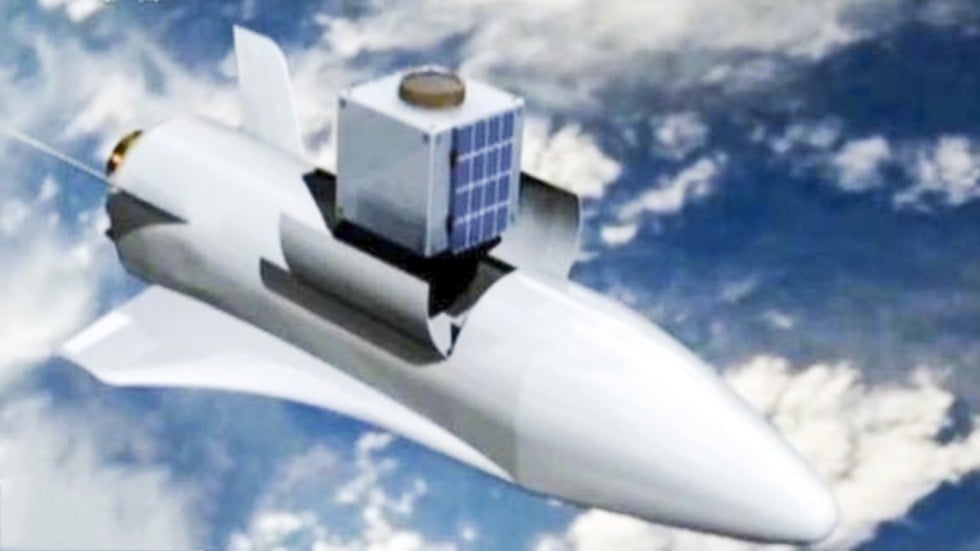 China launched a scaled-down model of a multipurpose, reusable space plane from a test site in the Gobi Desert late last month, part of its race to develop space travel technology.
The hypersonic space drone lifted off from the Jiuquan Satellite Launch Centre in Inner Mongolia, accelerated to more than five times the speed of sound and reached orbital altitude before returning safely to ground, according to a researcher with knowledge of the experiment.
China's goal was to develop a space plane for both military and civilian missions, capable of travelling fast enough to penetrate missile defence systems and with the heft to help rebuild satellite networks or lift tourists to space, the researcher said.
Development of the prototype was led by the China Aerodynamics Research and Development Centre in Mianyang, Sichuan province. Also known as Base 29, the military-run facility has some of the most advanced wind tunnels for hypersonic research in the country.
China fires up advanced hypersonic missile challenge to US defences
Ye Youda, a senior hypersonic vehicle researcher working at the base, confirmed the test took place but said he could not give details because the project was classified for defence purposes.
Without revealing the nature of the vehicle, state-run Science and Technology Daily said on February 23 that the test was a "breakthrough", with the vehicle landing precisely as planned.
Lead scientist Liu Gang was quoted as saying it was the first time China had conducted this kind of test.
Liu said the mission would help China acquire critical technology for engineering and scientific research in space.
"It signals … a historic breakthrough in speed, altitude and applications," he was quoted as saying.
Meanwhile, China Aerospace Science and Industry Corporation, a major defence contractor in Beijing, confirmed on Tuesday that it was also working on space plane technology.
Zhang Hongwen, director of the company's Third Research Academy, said China's space plane would be very different from the reusable rocket developed by California-based SpaceX.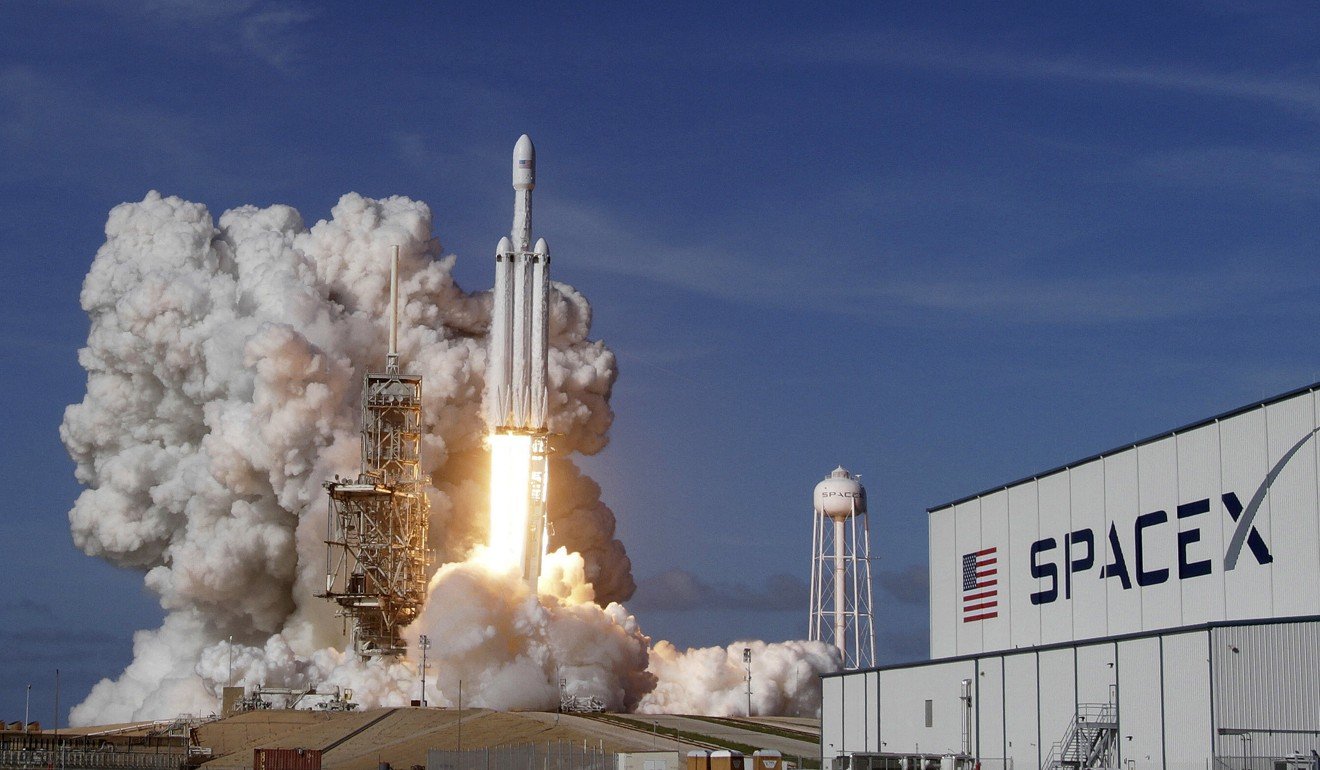 "It will be able to take off from a normal airport and take spacecraft into orbit. It will be a revolution for space transport," Zhang told state broadcaster China Central Television.
He said Tengyun, a civilian version of the space plane, would be able to carry both passengers and cargo into orbit or to a space station.
The vehicle would be reusable – bringing down launch costs – and be driven by a hybrid engine that could take in air in the atmosphere and burn rocket fuel once in space.
Space planes are expected to be more attractive than rockets for tourists because they allow for smoother flight.
Beijing to New York in 2 hours? Chinese team reveal hypersonic plane ambition
Li Junwei, a professor from Beijing Institute of Technology's school of aerospace engineering, said it was extremely difficult to building an engine that would work both in space and air.
"The aircraft can lose control while going through the boundary of different environments," he said.
Other nations are developing similar technology. The US military has teamed up with Boeing to develop XS-1, a hypersonic space plane that would launch vertically as a rocket and return to ground as a plane.
Also known as the Phantom Express, the vehicle would be as large as a commercial airliner and be able to put a medium-size satellite to lower-Earth orbit.
The US project was launched last year with the first flight scheduled for 2020.


South China Morning Post
Stephen Chen http://www.scmp.com/news
More on this story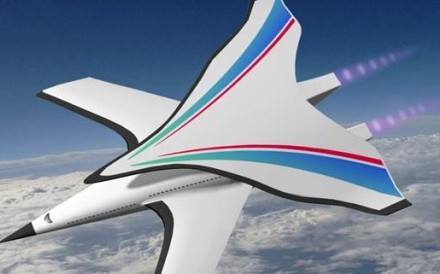 Beijing to New York in 2 hours? Hypersonic plane ambition revealed
More on this story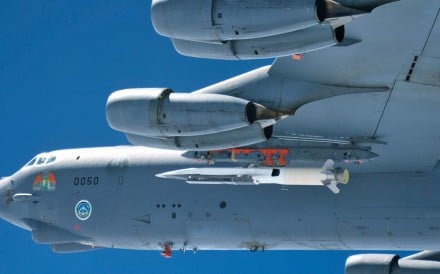 CHINA'S Claims it has 'QUANTUM' Radar may leave $17 Billion F-35 Naked
Related post: